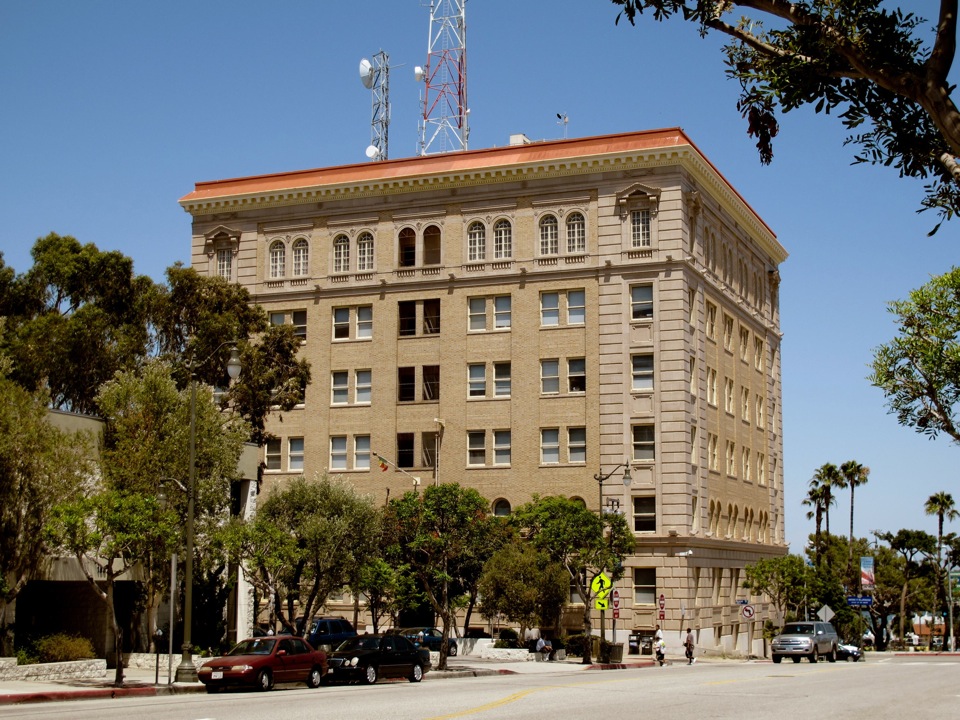 Located at 638 S. Beacon Street, Room 626 in San Pedro. The Archives are open Mondays & Wednesdays from 1 PM to 4 PM. (310) 548-3208.
Closed certain holidays. Please see the calendar under the "Events" tab for details.
Email address: sanpedrohistory@gmail.com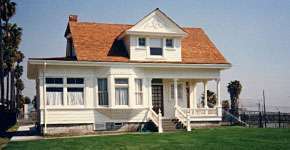 Built in 1899, the Muller House Museum at 1542 S. Beacon Street in San Pedro is the former home of shipbuilder William Muller.  The Colonial Revival house is open the first and second Sunday of the month, except holidays, from 1 PM to 4 PM. The last tour is at 3:15 PM. The tour is free, but a donation of $3.00 per person is encouraged.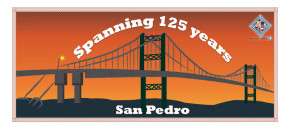 The SPBHS Speaker Series Presents: Julia Banning.
"The Life and Times of Phineas Banning." 
The Father of the Port of Los Angeles.
Sunday, November 1, 1:30-3:30pm. Free.
San Pedro Regional Branch Library.
931 S Gaffey St, San Pedro, CA 90731
Tours of the Muller House are given the first and second Sundays of the month. Occasional closure for holidays.
Last tour is at 3:15pm. Suggested donation for the tour is $3.00.