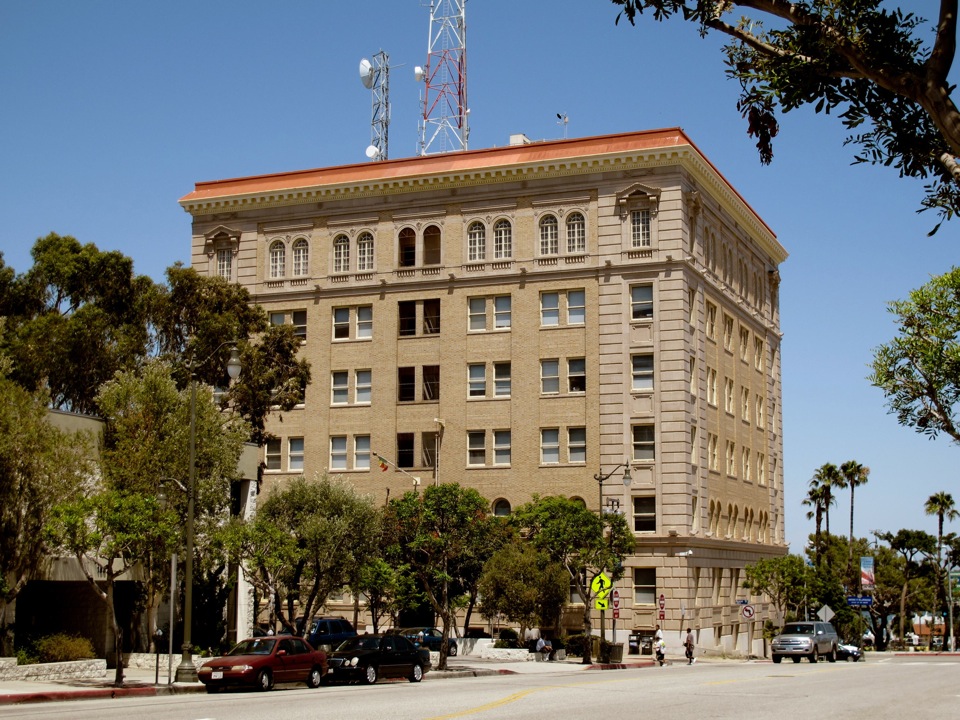 Located at 638 S. Beacon Street in San Pedro the Archives are open Mondays & Wednesdays from 1 PM to 4 PM. 

Windows Into the Past is our special project that features windows and exhibits on 6th Street and 7th Street that bring history to the downtown area.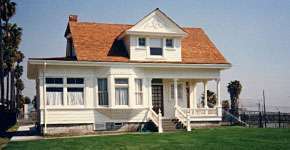 Built in 1899, the Muller House Museum at 1542 S. Beacon Street in San Pedro is the former home of shipbuilder William Muller.  The Colonial Revival house is open every Sunday from 1 PM to 4 PM.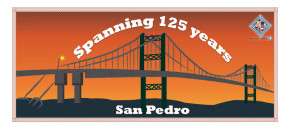 Sunday, August 3, 1:30 – 2:30 pm.  The San Pedro Bay Historical Society presents its monthly First Sunday Speaker Series at The Muller House, 1542 S. Beacon Street.   The topic is: "History of the L.A. Yacht Club and the Tall Ships," with Barbara Wallace. Space is limited. Admission is free, but donations are welcome. Tours of the House will be given at 3:00 pm. Last tour at 3:45 pm. A donation of $3.00 per person is encouraged for the tour. Space is limited.
Wednesday, August 20, 12:30 pm - Tall Ships Celebration and Luncheon. Reservations required for the luncheon and for parking.
Click on Events at the top of this page to view the calendar for more information on all of these activities and for reservation forms.