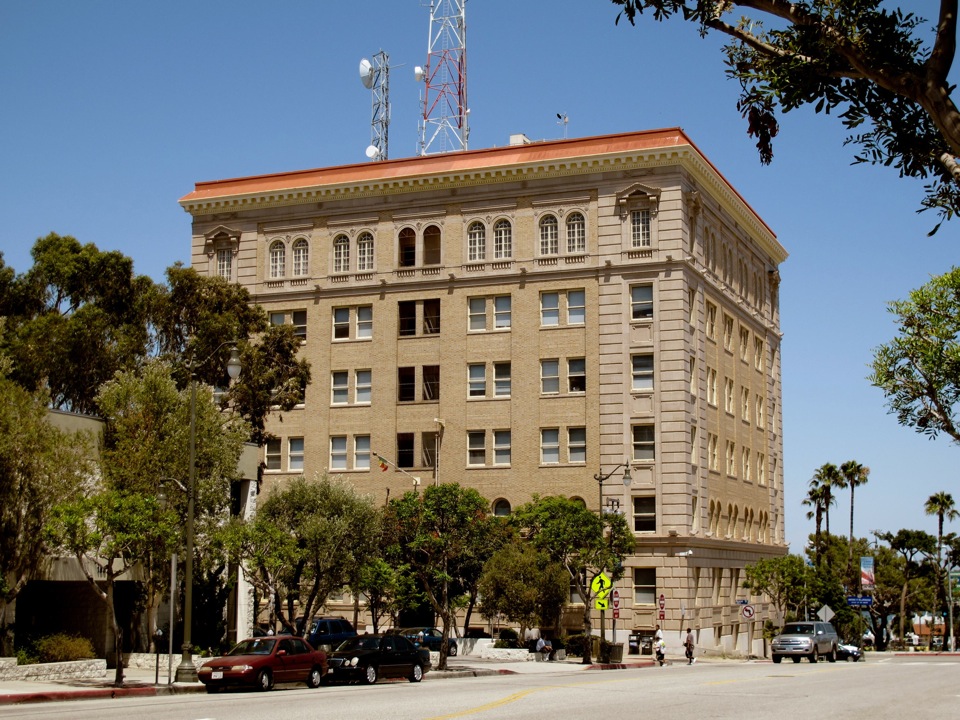 Located at 638 S. Beacon Street in San Pedro the Archives are open Mondays & Wednesdays from 1 PM to 4 PM.
Email address: sanpedrohistory@gmail.com
Windows Into the Past is our special project that features windows and exhibits on 6th Street and 7th Street that bring history to the downtown area.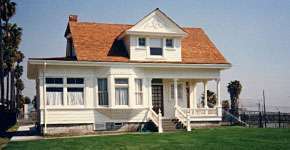 Built in 1899, the Muller House Museum at 1542 S. Beacon Street in San Pedro is the former home of shipbuilder William Muller.  The Colonial Revival house is open every Sunday from 1 PM to 4 PM. The last tour is at 3:30 PM. The tour is free, but a donation of $3.00 per person is encouraged.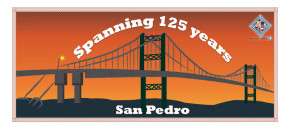 There will be no First Sunday Speaker Series Event in December and The Muller House will be closed on Sunday, Dec. 7 in order for everyone to enjoy "The Holiday Spirit of San Pedro Parade".